Offense Welcome: Please Debate This Article
When "I feel" began to overtake "I think" in my classroom, I took a closer look at disagreeing well.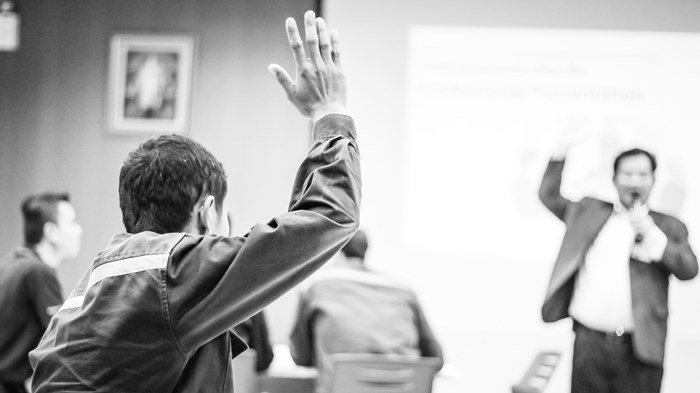 Image: Shutterstock
Near the end of the semester, I sat in a circle of first-year honors students at the Christian university where I work. They're a bright group. Born around 1996-1997, these students belong to a generation defined by the rise of the religious "nones" and—according to the text we talked about that day—a fear of being seen as judgmental, particularly when it comes to contentious topics.
They usually keep class discussion going on their own, but this time, I interrupted. "I've noticed that when you're discussing things, you rarely preface your opinions with 'I think' or 'I believe.' Do you know what you say?"
There was a brief pause. Someone murmured, "I feel like," and heads nodded around the room. They offered a variety of reasons for using that phrase. They wanted to soften their statements so as not to offend.They weren't sure what they believed yet—they were just testing ideas.
"I ...
1