Welcoming Their Former Enemies
Syrian refugees resettle in what was once "the Paris of the Middle East."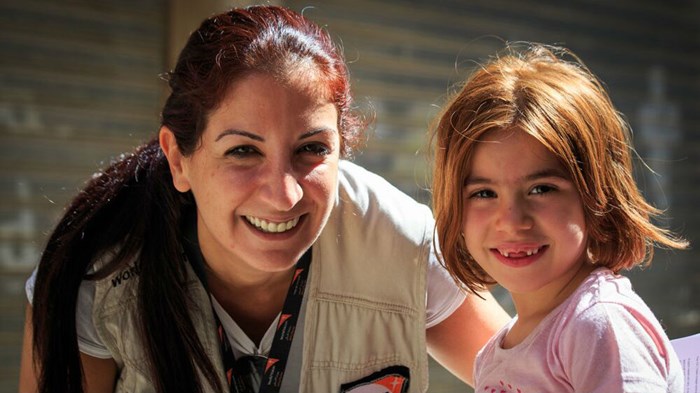 Image: Courtesy of World Vision
In the aftermath of last month's attacks in Paris, people turned their attention to the at-first overlooked bombings in Beirut the day before. A pair of suicide bombers killed 43 people and wounded 239 others in the Lebanese capital, once known, ironically, as the Paris of the Middle East.
As we look more closely at the ongoing refugee crisis on the other side of the Atlantic, Lebanon is a crucial part of the story.
This small country, just north of Israel along the Mediterranean Sea, has seen its share of conflict—particularly during a civil war from 1975 to 1990. Lebanon also suffered border crises with its Middle Eastern neighbors, most notably Syria, which had troops occupying the country through the early 2000s. Perhaps this violent history, and our tendency to expect terrorist activity in that region, are reasons why Beirut's attack ended up with far less global coverage.
But the current situation in Lebanon, one I witnessed firsthand just weeks before, ...
1