What Breastfeeding Is Teaching Me About God
Discovering the sacred in the middle of the night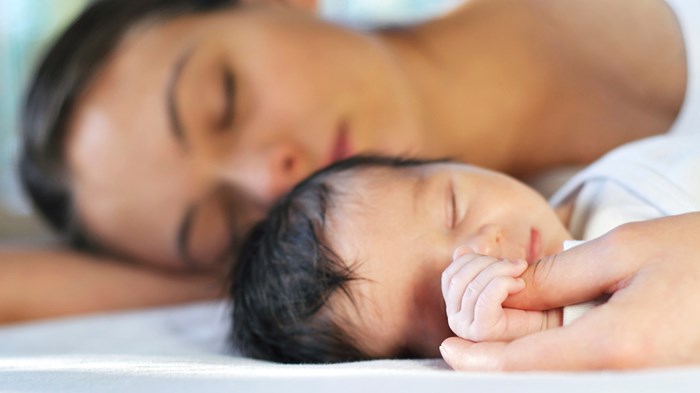 Image: GEBER86 / ISTOCK.COM
As I breastfeed my fourth child—our last—I am savoring it more than in the past. We are beyond the early weeks when nursing is more challenge than enjoyment. Striving for the ever-elusive perfect latch, enduring engorgement, fighting through mastitis, and bearing sleepless nights are behind us now. My baby and I are in an easy rhythm that we both enjoy, and I find myself in a unique position: I'm seeing, clearly, how nursing brings together the physical, emotional, and spiritual to create a connection to God.
This wasn't the case with every season of breastfeeding. With one of my daughters, we struggled through sessions that left us both crying due to her not latching properly and struggling to get any milk, and me being in pain. It was anything but a blissful picture of a mother-child bond. I decided to stop and the accompanying relief was met with feelings of guilt and a sense of failure.
Like all topics related to conceiving, bearing, and mothering children, ...
1