Why We Still Need Women's Ministry
We hold up half the sanctuary ceiling—and our ministry matters.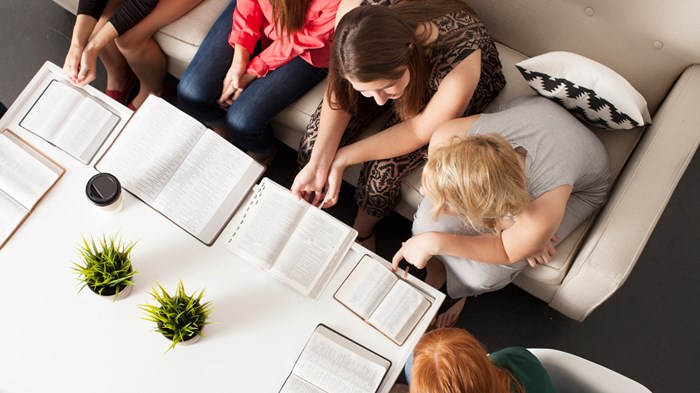 Image: PRIXEL CREATIVE / LIGHTSTOCK.COM
It has become quite popular to hate on women's ministry.
I get it. You're tired of the pastels and the floral decor and the chin-up-buttercup pep talks. So am I. I'm tired of doily-scattered tea parties where we sit around and talk about our feelings. I don't like being treated with kid gloves when it comes to my faith, and unfortunately, this is often what I have experienced in women's ministry settings.
But I have a confession: I still think we need it.
Rock and a Hard Place
I find myself in a unique position during this cultural shift. My status as a Millennial makes me one of those starry-eyed youngsters who continually expects more from the church. But I've also been in a women's ministry leadership position for the past five years, which has given me the opportunity to see why this ministry is important and necessary.
I still see gaps that need filling, lies that need uncovering, relationships that need restoring, and scars that ...
1