'Fresh' Faces: When Families Like Mine Go Primetime
How TV diversity reflects the imago Dei.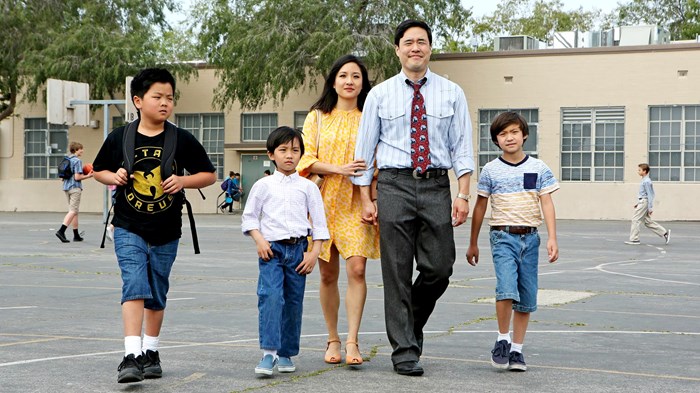 Image: Gilles Mingasson / ABC
Asian America let out a collective sigh of relief last week after the double-episode premiere of Fresh Off the Boat aired on ABC. The title alone had been enough to cause worry: Would this be another vehicle for tired stereotypes and lazy jokes?
My two sons, 15 and 13, spent the evening with me (and my computer, as #FreshOfftheBoat trended nationwide) to watch the first primetime sitcom in more than two decades featuring an Asian American family.
The show isn't perfect. Critics note the actors' accents, the depiction of the "Tiger Mother" against the emasculated Asian male, and the use of the word "chink" in the pilot. Despite these concerns, we see an Asian American cast addressing everyday experiences specific to minority families in the US. Given the absence of such stories from mainstream entertainment, how could this perspective be a trope?
While most new network shows, especially those premiering mid-season, fall below the radar, Fresh ...
1