God Didn't Design Us for Busy
Businesswoman Lara Casey talks about finding meaning beyond to-do lists and packed schedules.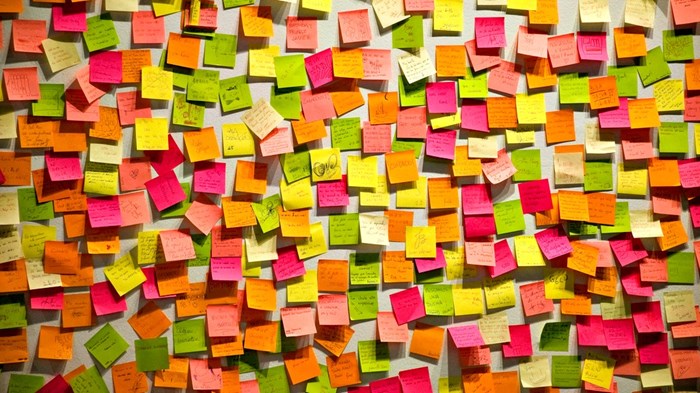 Image: Ignacio Palomo Duarte / Flickr
Maybe you're a type-A overachiever. Or maybe you inevitably end up with a to-do list that won't end. These days, just about all of us accept our busyness with combination of pride and exhaustion.
For ambitious, go-getter ladies, it's easy to let being busy fuel us, convincing ourselves that it's part of our success. But we're finally hearing from more successful women who are resisting the constant cycle of busy and forging another way.
Entrepreneur Lara Casey describes getting caught up in "the kind of busy that edges out intentional living" before realizing her busiest, hardest-working, least-restful years were not her most purposeful, or even her most productive. A recovering perfectionist, she writes about what it meant to rethink her sense of control and her time in her book Making It Happen, excerpted below.
Later this month, Her.meneutics will also review Brigid Schulte's Overwhelmed, about the social factors that have pushed out our ...
1