How Do I Talk to My Daughter About Sex and Masturbation?
Having the hard conversations now can guard your daughter from years of shame.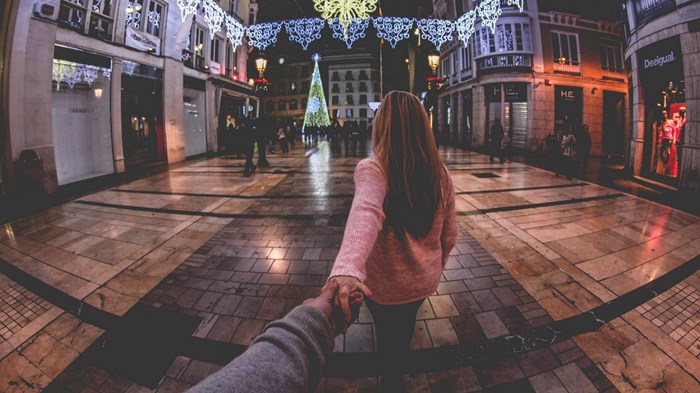 Image: LEO HIDALGO / FLICKR
"On the day that happens, we're going to go out and have a steak dinner and celebrate the fact that God is making you into a man."
"That" in this sentence is a boy's first nocturnal emission, or wet dream. The original speaker of this sentence was a father talking to his son, lovingly and honestly preparing him for his journey into manhood.
I first heard this story at a parenting seminar I teach with my friend and coworker, David Thomas. David is a counselor for boys in Nashville and the author of my favorite book on boys, Wild Things. He told this story to highlight the importance of ushering a boy into puberty and his evolving sexuality with truth, grace, and even celebration.
At the end of that seminar, a mother came up and said, "I heard that story David told today. I tried to do the same with my daughter. I told her that soon she would be entering puberty. I talked all about the changes that would go on in her brain and her body, including her period. I told her that, when she started her period, I wanted to take her shopping to celebrate how exciting it was that she was becoming a woman. My daughter's wry was, 'Really, Mom? We're going to celebrate the fact that I'm bleeding?'"
And there it is. As a counselor who has worked with girls for more than 21 years, this sentiment is a tragically apt reflection of how girls often feel about their womanhood and evolving sexuality. For many girls, ...
1