How to Live a Better Life Story
The power of revising our stories in light of the gospel.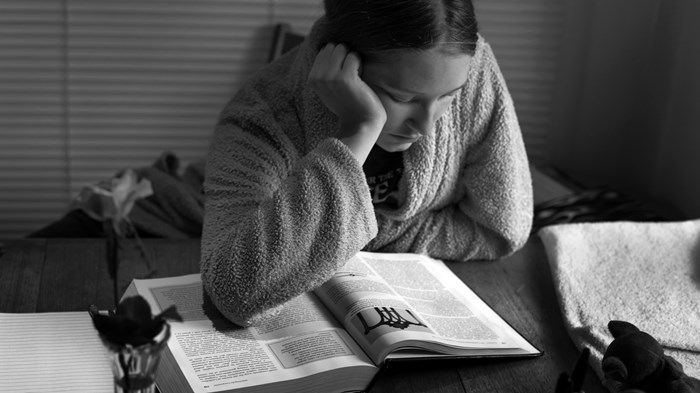 Image: Robert Couse-Baker / Flickr
Christians have been talking about storytelling for a while, emphasizing the spiritual dimension of storytelling, relating our stories to God's grand story, and using stories in evangelism. "The chief role of a Christian is to tell a better story," according to author Donald Miller.
Personal narratives are also enjoying a cultural moment. Storytelling has become the latest buzzword in business strategy. We're paying more attention to storytelling as an art form on stage, in comedy, and through podcasts. As always, we love a well-told story.
Being focused on storytelling doesn't just involve listening to others' stories and sharing our own funny, embarrassing, emotional, or poignant moments. Storytelling also compels us to look at how we live: We're writing our own life stories all the time, whether we consider ourselves writers or storytellers or not.
These stories are shaped by our own words. They can be remarks like:
"I'm ...
1