When Internet Filters Are Not Enough
Because ten is too young to lose your innocence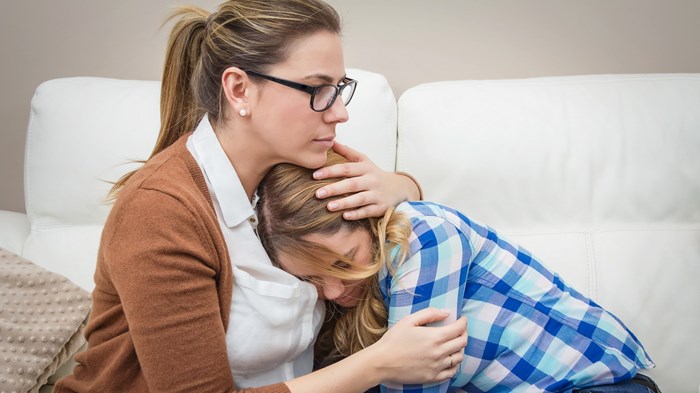 Ten year-old Jacob never meant to see porn on his family computer.
In fact, his mom was just ten feet away, making dinner in the kitchen. But while researching weather patterns for a school assignment, an innocent keystroke error flooded the screen with graphic sexual images. Embarrassed and ashamed, Jacob frantically began closing pop-up windows to undo the mistake. But Jacob was unable to forget the powerful images.
A week later, when his mom dashed out to pick up Jacob's older sister at school, Jacob searched online for more images, typing in the few crude words he knew for body parts, and several clinically correct ones. When he heard the minivan rumble into their gravel driveway, Jacob erased all traces of his exploration.
Jacob's introduction to pornography—a word he'd never even heard or used before—is fairly typical for children and teens today. No longer does a boy have to gather the courage to lay down a magazine with a paper-wrapped cover ...
1