Women's Ministry Beyond Women's Roles
Holistic discipleship views women as more than the stage of life they're in.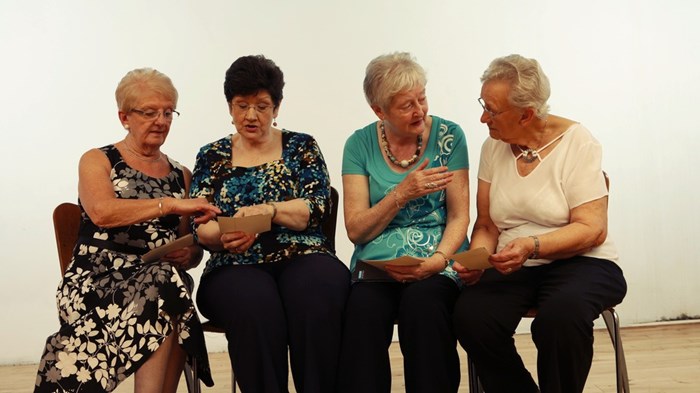 Image: The Arches / Flickr
Last year, I noticed that—like many writers in the Christian blogosphere—I spent a lot of time analyzing and criticizing the things I was against. I was reacting to things I was seeing more than proactively putting forward ideas I wanted to support. Finally, I asked myself, "What am I for?" I want my focus in life and ministry to be more than the sum of my disgruntlements.
I know what I am for when I am not distracted by the things I am against. I am for understanding how the gospel changes everything, and I am particularly burdened to see that understanding grow among my sisters in Christ. I want to understand who God made me to be and how Christ has made a way for me to live once more in that identity. I want to understand how each book of the Bible puts forward the story of Jesus so that, like the disciples on the road to Emmaus, my heart will burn within me with the power of those truths, believing that those truths will empower me daily.
As I answered ...
1