An Anointed Trend? Christian Women and Essential Oils
Faithful users rediscover the ancient practice and the healing within God's creation.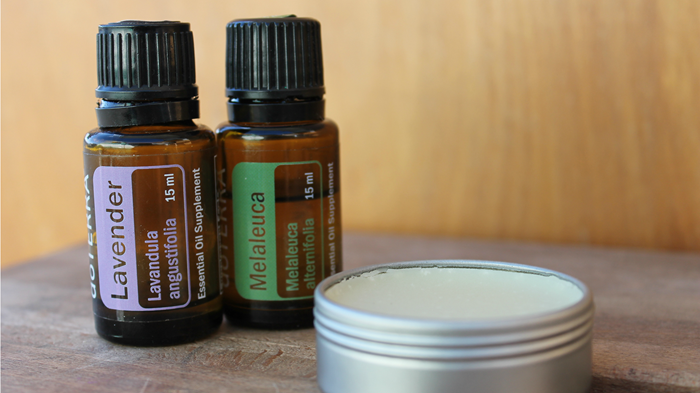 Image: Nina Nelson / Flickr
My pastor's wife recently posted an opinion on Facebook that led to dozens of comments on both sides of the issue. It wasn't a theological position or even a stance in the so-called Mommy Wars. Instead, she confessed that she wasn't going to jump on the "essential oils bandwagon."
The recent resurgence of essential oils—concentrated plant-based liquids used for their aromatic, healing, or cleansing properties—has found an interesting home among Christian women.
These oils are championed as natural remedies, appealing to homeopaths, organic shoppers, young moms, and faithful believers, who note their use throughout Scripture.
"In the very first image of creation, there's a tree of life in the middle of a garden. Then, on the very last page of Scripture, another vision of the Kingdom is this heavenly city where there's the same tree of life…," said Becca Stevens, an Episcopal priest in Nashville. She found 400-450 examples of ancient oils used for healing and anointing in Scripture, from the cinnamon-olive oil blend God prescribes to Moses in to the oils poured on Jesus by women in the Gospels.
Today's top oils include familiar scents like lavender, peppermint, eucalyptus, and chamomile, but there are hundreds of other varieties and blends. Enthusiasts declare a plant or herb for seemingly every ailment, mess, or mood. Menstrual cramps? Try clary sage. Mildew in your shower? Spray a blend ...
1