Church: Set Up Your Singles
Community matchmaking can do better than online dating.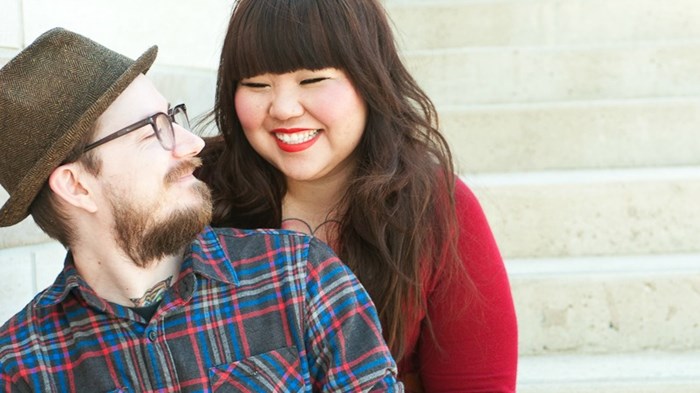 Image: vivarin / Flickr
A few friends recently listed for me their current dating apps: Tinder, which asks you to swipe photos to indicate who you're interested in; Hinge, which makes connections from extended circles of friends; and Coffee Meets Bagel, which sends a match daily at noon. (Note to those who are long past the dating stage: yes, now there are a lot more online dating options than just eHarmony and Match.com.)
I can barely navigate a few real-life dating prospects, let alone imagine constructing pithy profiles and smartly angled selfies to snag myself a guy. While others check out their options online—the percentage of American adults using dating apps and websites has tripled in the past three years—I'm tempted to go the other direction, deleting my Facebook and Twitter accounts to make my online self less accessible (or perhaps more mysterious?) to the male mass.
Every year, between Christmas and Valentine's Day, online dating registrations soar. There are a myriad of reasons for this: the difficulty of holidays spent single; New Year resolutions; desire to not be by themselves in dark, winter nights; pressure from family; and more. One thing is clear, it is written on the heart of every man and woman that it is not good for them to be alone.
Our generation is staying single longer and delaying children more than any other generation in history, yet desperately discontent with solitude. A friend asked me recently, "If God said it is not good ...
1