Joy beyond the Forced Optimism of Cancer Culture
Margaret Feinberg brings new meaning to the fight.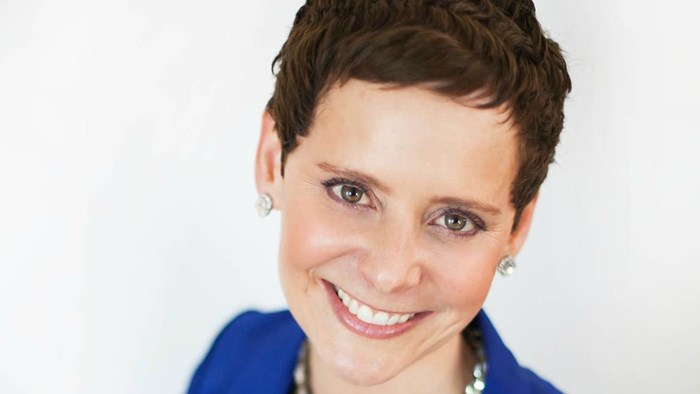 Image: Courtesy of Margaret Feinberg
Search the headlines for "joy," and you'll find the word is largely used as a briefer alternative to "happiness."
A British newspaper reports "joy for millions of hard-pressed families" over newly lowered gas rates. Others announce "joy" for the winners of sports games (and "agony" for the losers) and "joy" for those who have made certain profitable investments. One headline tells of a patient's "joy" at the discovery of a compatible donor for a potentially life-saving transplant.
In popular parlance, "joy" is what you feel when you are successful, when things seem to be looking up, when your team is winning.
As Christians, we have a different understanding. When I was growing up, my dad—a pastor and, like me, a lover of words—often remarked that joy, biblically speaking, is not a simple equivalent to happiness. If it's possible to "consider it pure ...
1