What Maternity Leave Policies Have to Do with Christian Witness
Our institutions can—and should— lead the way in supporting new life and growing families.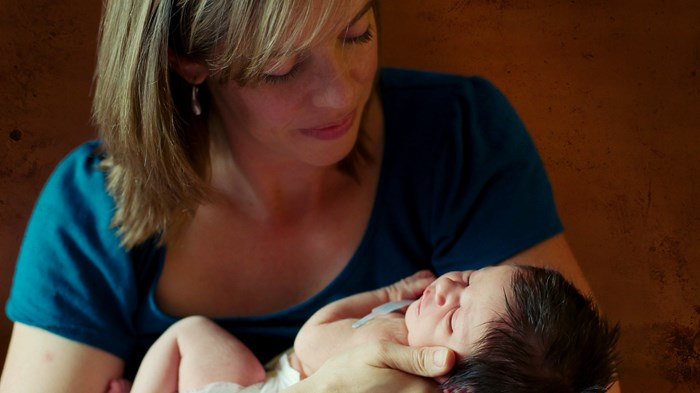 Image: Philip Dean / Flickr
Women in higher ed are bound to raise the question: When is the most "convenient" time to have a child?
Is graduate school best? In the first few years of teaching? After tenure? For many of us the primary concern is not at what point in our careers, but at what time in the year. Will our bodies cooperate to allow us to give birth in the magical months of May, June, July, or August, when we have no teaching responsibilities? Will it be possible to maximize our time at home with our new infant without losing part of our salary?
Both of my children were born while I was in graduate school at Duke University. My first was born in May. I stayed home with her over the summer, returning to my graduate work in the fall. The timing seemed perfect. My second child came in March, during a dissertation fellowship, a year when I happened to have no teaching responsibilities. Even when I took time off to care for my newborn son, I didn't lose any fellowship funding. At the ...
1