What Women Want: More Opportunities to Serve
Need Christians to help and lead at church? I know plenty.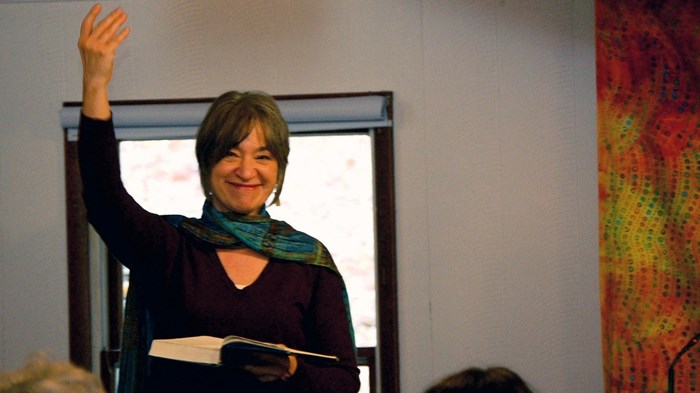 Image: Laurelville Mennonite Church Center / Flickr
Many have attributed American churches' dwindling numbers to an "entitlement mentality," saying that today's Christians look to congregations to for a certain kind of fulfillment and leave when those needs aren't being met.
But perhaps the trend is due to the very opposite—a servant mentality without a place to serve.
Christian women in particular likely resonate with this idea, given the number of educated and gifted women admitting that they feel underutilized at church or that they have to leave their leadership gifts outside. Though women tend to outnumber men in the pews, the leadership of our churches and ministries remains heavily male. As a researcher of Christian women and leadership, I've heard women say, "I feel invisible at church," "There's no room for me," or "I feel useless."
At Liberty University this week, speaker and author Christine Caine launched her new ministry initiative ...
1