Why Faithful Foodies Might Consider Less Meat
Reducetarianism holds a familiar lesson: Everything in moderation.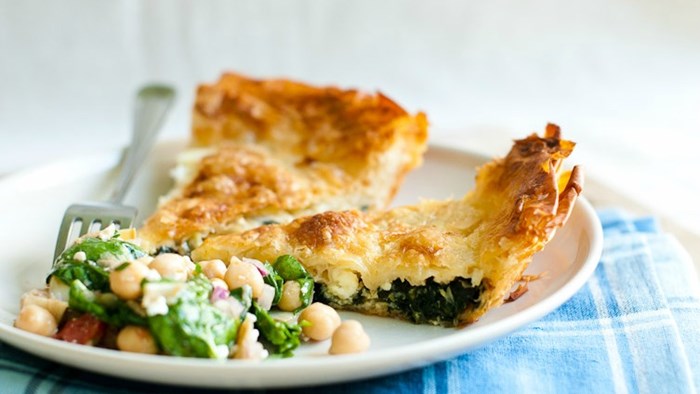 Image: Eliza Adam / Flickr
In "Shut up and Eat," a recent essay in The New Yorker, a former restaurant reviewer laments,
By the end of the twentieth century, it seemed that more or less the entire developed world was shopping and cooking and dining out in a way that was given over to self-definition and self-expression and identity-creation and trend-catching and hype and buzz and the new thing, which sometimes had to do with newness (foams! gels! spherification!) and sometimes with new ways of being old (slow food! farm-to-table! country ham!).
Clearly, the last thing we need is a new food trend. I've never met a food I didn't love (save caviar and lima beans), and my appetite even led my in-laws to pronounce me, with astonishment and approval, "a good eater" upon our first meal together. I would have considered myself the last person on earth to adopt a label for my eating habits.
But a few years ago, in the middle of a dinner party with friends, I suddenly felt sick ...
1