Is There an "I" in Wife?
Staying true to your identity once you're married is harder than it looks.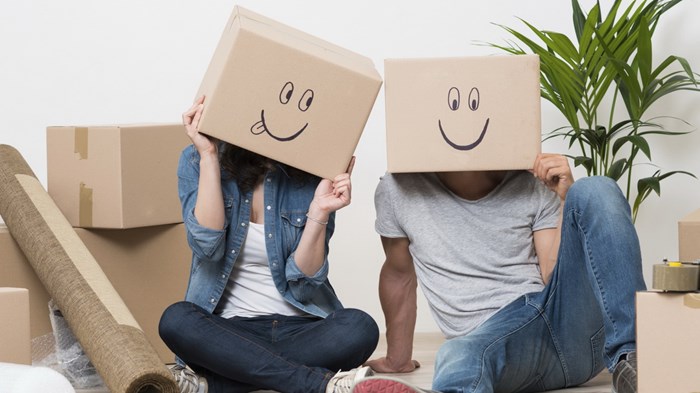 My husband, Kevin, is a true Southern gentleman. He wears bowties and opens doors. He's consistently sincere. He's an incredible listener. He's focused. He cooks. He irons his shirt every single morning. He's why the word foodie was invented. And, he is the most disciplined man I've ever met in my entire life.
I, on the other hand, am a Chicago-born Irish girl. I was raised to laugh loudly. Sarcasm is my love language. I procrastinate. I hate cooking. I'm artsy. I zone out at inappropriate times. I have zero discipline unless it's something I really, really want to do.
Kevin is focused; I'm a space-case. He understands his faith predominantly through reading and learning, while I understand mine predominantly through experience and prayer. He spent all of his time in college studying dead theologians in the library, and I spent all my time socializing at the campus coffee shop. I think if we'd gone to the same college, I would have been ...
1