The Feminist Fight Against Abortion
Hearing from the progressive and pro-woman Christians siding with life.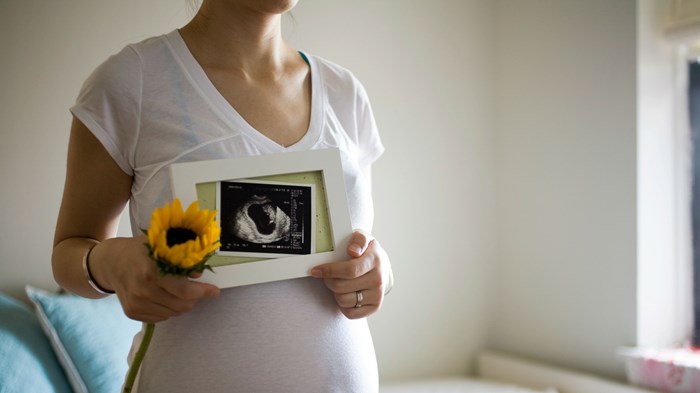 Image: YoOura / iStock
Earlier this year, I watched a video of women ages 15 to 50 saying the first thing that came to mind when they heard the word "abortion." Even in their quick explanations, they referenced common thinking in the abortion debate: that the pro-choice cause focuses on what's best for the woman.
"I feel like when people think of pro-choice, they just think of the mom," said a 20-year-old. "They don't think about the life that inside of [them]."
Other respondents said, "A woman has the choice, " and, "At 1 week or 20 weeks, it's up to her."
Despite our shifts away from pro-life and pro-choice labels, many Americans essentially conceptualize the issue the same way, with abortion rights seen as favoring the woman and restrictions on abortion as favoring the baby. But we're hearing more from Christian women who challenge this false dichotomy, as well as the notion that to be liberal, progressive, or feminist, ...
1