I Left Islam to Follow Jesus
God drew me to the truth—and used a middle school friend to point the way.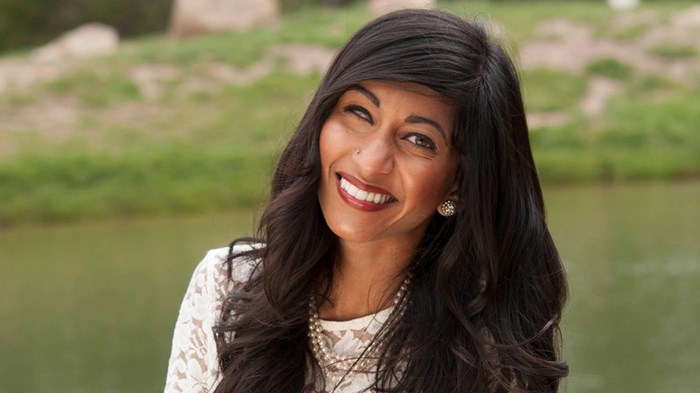 Image: Photo by Kristopher Orr
I began to silently question Islam when I was twelve. In small ways, I'd been questioning it for a long time, or at least dabbling, fascinated with a God who somehow wasn't a fist of resistance, indifferent to human emotion, and impossible to please. A God who wasn't like ours.
I wanted more. I wanted out. I wanted answers. I wanted truth. I wanted freedom in every sense of the word, in any sense of the word: freedom to choose, freedom from pain, freedom from a sterile, hyper-controlling system that dictated my every thought without even caring who I was. I wanted to know that someone, anyone, could hear my cries. I wanted to want, and I wanted someone to listen. And if they didn't, if they wouldn't, if I couldn't get anybody to care, I was done. Done with life.
I meant it.
I was only twelve years old but already torn in half. Alone in my bedroom one night, grasping to survive my suicidal thoughts, I crumpled to the floor, heavy tears smearing ...
1