Longing for a Watchman
Lessons on religion and racial justice from Harper Lee's latest novel.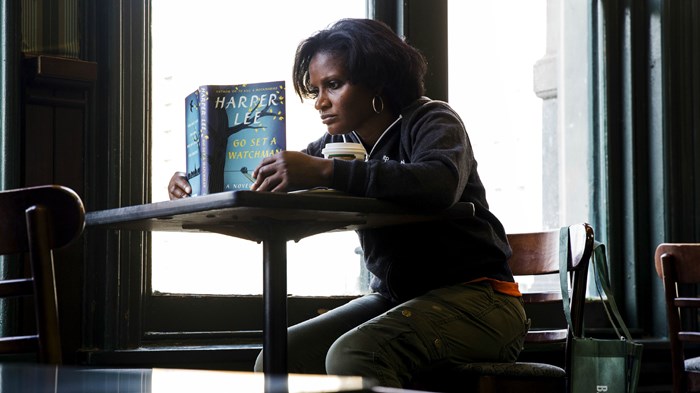 Image: Lucas Jackson / Reuters
The title of Harper Lee's recently released book, Go Set a Watchman, comes from Isaiah 21, a prophecy against the luxurious city of Babylon. In the passage, the prophet posts a lookout ("set a watchman") to report on the destruction of the city. Finally, the watchman cries, "Babylon has fallen, has fallen! All the images of its gods lie shattered on the ground."
"To the poor oppressed captives," this call "would be welcome news; to the proud oppressors it would be grievous," wrote Matthew Henry, the great 18th-century Bible expositor.
The cry that the imposing edifice of segregation has begun to crumble comes as welcome news to Jean Louise "Scout" Finch, but not to her father. She's as horrified as fans of To Kill a Mockingbird to learn that Atticus has become a member of the white Citizen's Council. For them, the cry of the watchman is a grievous one, foretelling the destruction of their entire way of ...
1