Pastor Exposed as Faithful to Wife of 17 Years
Despite the headlines, marital scandals don't define the church.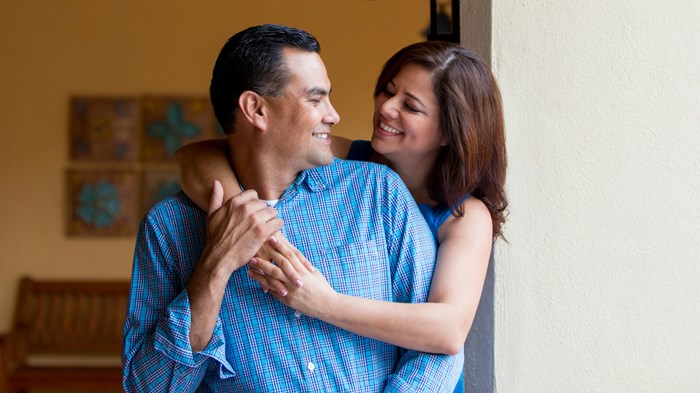 Image: Aldo Murillo
My husband and I bought a house today. It's a green house on a little hill, built in 1927, and owned since 1966 by the local fire chief and his wife, now recently widowed. "Oh, the Flaherty house!" people around town said to us, "What a great family! What a great house!"
And so we bought it—the well-loved kitchen and bedrooms and front porch—the settings of half-a-century's worth of lazy Saturdays and Sunday dinners and hectic Monday mornings. And lugging our cardboard boxes through the door, we found a note on the kitchen counter: "We hope," she had written in the fragile penmanship of the elderly, "you have many happy years as we did in this home." My house tells the story of a happy marriage.
The church, too, is a kind of house (1 Pet. 2:5, Heb. 3:6). Yet, tragically, the marriage stories of its well-known members and leaders are not always the happy kind.
Tullian Tchividjian, a pastor in my own denomination, recently ...
1