Racial Reconciliation, Here and Now
We're one in Christ—let's live like it.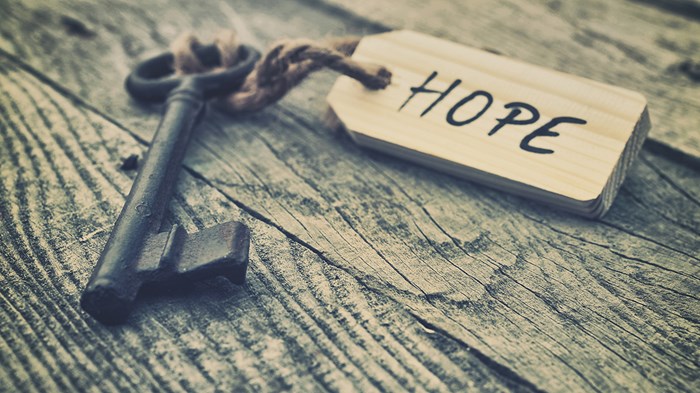 "I dream a world where man
No other man will scorn,
Where love will bless the earth
And peace its paths adorn."
These words from "I Dream A World" were written by distinguished Harlem Renaissance poet Langston Hughes in the late 1930s. At this time in America, when the stage was still being set for the civil rights movement, this was an audacious dream. Honestly, sometimes it still feels audacious.
We look to the beauty described in Revelation 7:9–10:
After this I saw a vast crowd, too great to count, from every nation and tribe and people and language, standing in front of the throne and before the Lamb. They were clothed in white robes and held palm branches in their hands. And they were shouting with a great roar, "Salvation comes from our God who sits on the throne and from the Lamb!"
It is a strange thing that hope can make us sad—sad to have so far to go. Turn on the news, open your Twitter feed, or check your Facebook timeline, and it won't be long before a story reminds us of the depths of racial strife in our communities. And it's not just on the national news. There are stories everywhere—from our cities, neighborhoods, churches, and even our families—that swirl around us, weighing on our hearts and minds. Like Hughes, we wrestle with what is while we grasp for a greater vision of what could be.
In our most desperate of moments, it's easy to want to opt out of seeking ...
1