Sin Gone Viral
How Internet outrage hits deep.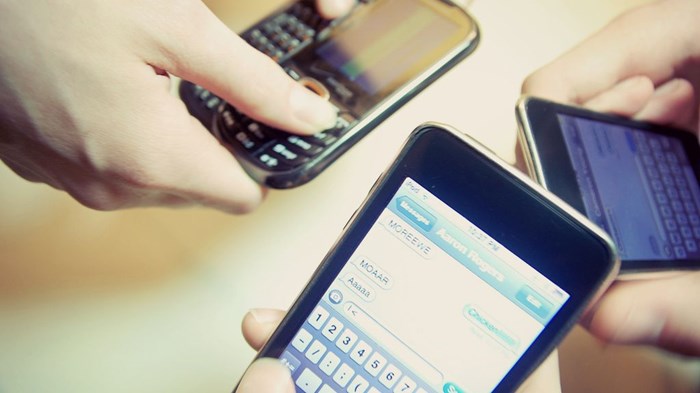 Image: LearningLark / Flickr
If you read something online that is wrong—like offensively, hatefully wrong—should you respond?
I suppose a more relevant question isn't the hypothetical "if," but the inevitable "when." All of us who read blogs and follow social media have come across vicious rants, mean-spirited treaties, and complete misunderstandings that anger us.
I faced this question last week when a friend of mine became the subject of a blog post meant to smear her career and reputation. On the one hand, the claims were so blatantly deceptive, it was laughable. And yet, the more I read and thought about it, the angrier I became.
I stared at the screen as my emotions raged. Inspiration flowed like a river, flooding my mind with insulting tweets. I fantasized about mocking, silencing, and shaming the people working to discredit my friend. I wasn't just angry. I was outraged.
This is what the Internet can do to us, especially through the escalating back-and-forth ...
1