Staying Faithful: How Our Sex Lives Matter to God
A common-ground theology for single and married Christians.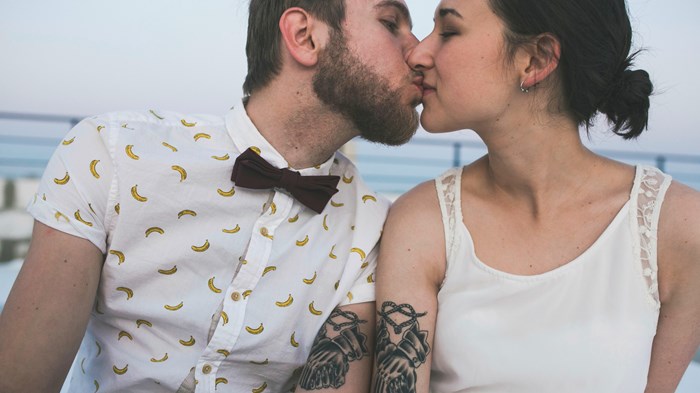 Image: teksomolika / iStock
I recently led a talk on sexuality for teen girls at my church. When I started getting into the beauty of sex as pointing to the union between Christ and his church, I could see eyes glazing over, as if to say, "Okay…but I'm not there yet. What does all this mean for me now? Just sitting around and waiting?"
I get their frustration. How could I explain to girls who had never had sex the beauty of sex as God intended? And what if some of them stayed single and never went on to have sex? Could I talk about sexuality in a way that wouldn't make them feel like they were missing out?
Our understanding of sexuality, as a church and as a society, splits us. We tend to believe there are lessons just for married Christians—for how to have great sex and fuel intimacy with our spouses—and then there are lessons just for singles and youth groups—for how to stay "pure" and find joy in the waiting.
I was relieved to find a book that overcomes this divide with a holistic view of Christian faithfulness and chastity, for married and single people, old and young: Beth Felker Jones' Faithful: A Theology of Sex.
As a theology book, Faithful places sex squarely within the gospel narrative. Jones, a professor at Wheaton College, challenges us to see that what we do with our bodies points to the reality of who God is and what he has done in our lives. The ways that we do have sex, and the ways we don't have sex, both serve as part of ...
1