They Shall Know Us by Our Parties
How I came to rethink the role of celebration in the Christian life.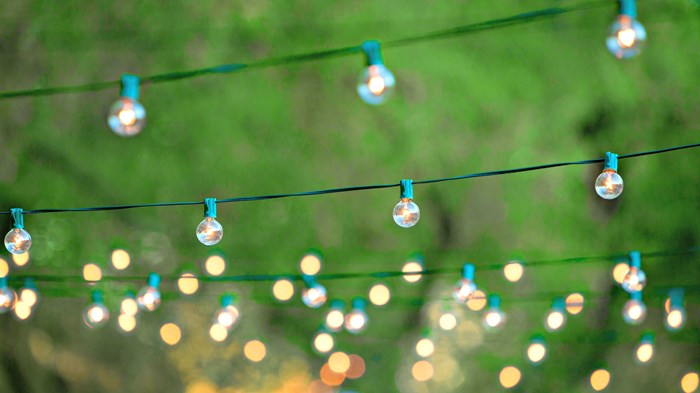 Image: imging / iStock
Father, forgive me.
It's a month into summer vacation, and I have not hung the twinkle lights and lain out the fine linens in your name. I have not fired up the grill and hosted my friends and neighbors. I have not partied like you taught us to party.
Despite my recurring fantasy of a beautiful summer evening on the patio with friends, I keep stopping myself with practical questions over occasion, cost, and time. Wouldn't my focus be better spent elsewhere? It's almost as if I'm looking for an excuse not to celebrate, rather than recognizing all the good gifts I've been given to honor God.
Like many Christians, wary of the "fun" spiritual disciplines like rest and celebration and hospitality, I've struggled with how to live out a theology of feasting in my life.
I was confronted with the power of party as Christian witness last Christmas, following a performance of Handel's Messiah at Christ Presbyterian Church in Nashville. ...
1