Trusting the Church After Abuse
How I found comfort in continuing the conversation.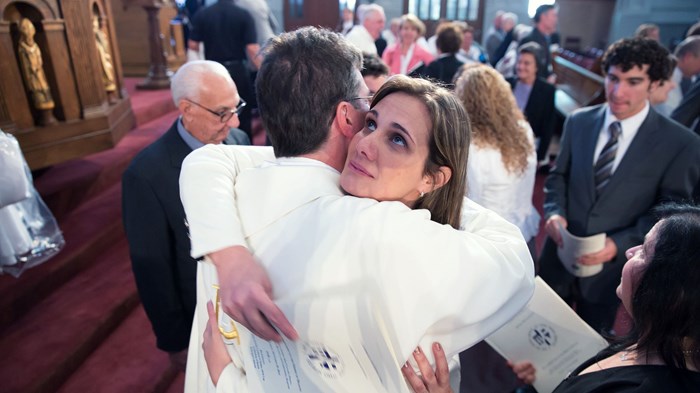 Image: Boston Catholic / Flickr
Earlier this summer, the Mennonite Church USA held its annual conference. The unofficial theme was something no organization wants to print on promotional materials. Over and over, Anabaptist leaders at the gathering repented of the denomination's complicity in their most famous theologian's sexual abuse.
John Howard Yoder is thought to have victimized nearly 100 women during his tenure at a Mennonite seminary in the '70s and '80s. He was forced out and later disciplined by the church, but without anyone revealing why he'd faced censure. He died in 1997. What makes Yoder's abuse all the more grotesque is the theology that made him—and his church—famous: Pacifism.
Yoder's legacy serves as a powerful reminder for all kinds of Christian organizations. Abusers don't always appear to us as heartless monsters. They can be smart, thoughtful, well-loved Christians. They can hide inside our own churches. God recognizes our naiveté ...
1