You Go, Smart Girls
How Amy Poehler helps me praise the Lord.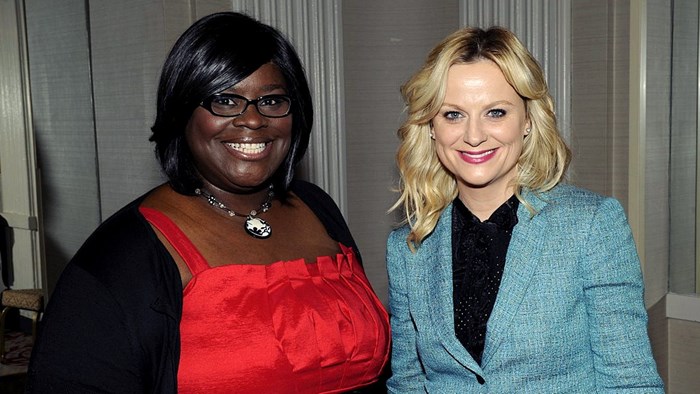 Image: Anders Krusberg / Peabody Awards
When I skim through social media, in the midst of news headlines, pop culture updates, and theological and political spats, there are a few bright spots I can count on to make me smile. (No, I'm not just talking about pet memes like @emrgencykittens.)
Amy Poehler's organization Smart Girls, @smrtgrls on Twitter, fills my feed with stories from women and girls, encouraging them to "change the world by being yourself." Among its many women-empowering activities, Smart Girls serves as an Internet cheering squad.
Won the big game? Get a retweet full of smiling emojis. Are you a female engineer? Heart-eyes and exclamation points for you. Send a tweet to @smrtgrls saying you're scared or nervous about an exam to a presentation, and you'll get back a winsome, encouraging reply.
Poehler, a comedian, actress, and writer known for Parks and Recreation and Saturday Night Live, champions women, kindness, and intelligence wherever she can. Even as a TV A-lister, ...
1