Your Family: Unplugged
How to manage your kids' screen time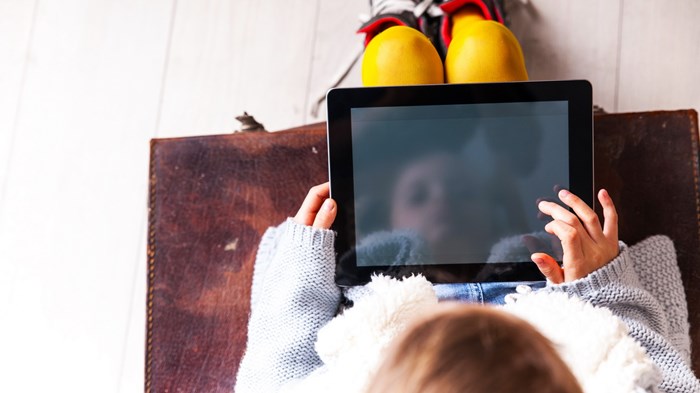 In 1948 George Orwell penned his classic novel, 1984, about a futuristic world in which telescreens watch a person's every move and report it to Big Brother in an attempt to control the masses.
1984 is now a dot in the rearview mirror, but perhaps Orwell wasn't completely off-base. Only it's not monitors watching us, but we're watching monitors. And some would argue the monitors are still in control.
The Constant Battle
As reported by Quartz, widely-respected internet analyst Mary Meeker shared that on average Americans spend nearly eight hours a day with our "faces glued to TVs, computers, smartphones, and tablets." And if viewing one screen at a time wasn't enough, the Business Insider found that 88 percent of Americans use a second mobile screen while watching their primary TV screen.
When it comes to digital natives—kids who have grown up on screens—data shows 71 percent of teens use more than one social media platform, 92 percent use ...
1