Healing Mission Field PTSD
How trauma counseling helps missionaries and the populations they serve.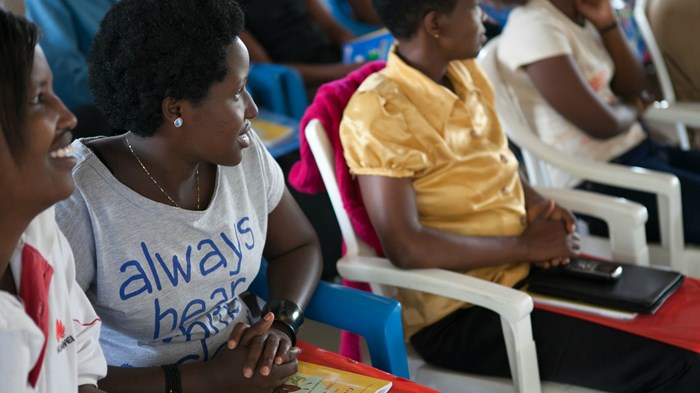 The work of Christian missionaries has never been easy. They're often sent to regions characterized by ethnic violence, civil unrest, and personal insecurity.
The populations they serve, and in many cases the missionaries themselves, can suffer deep emotional, psychological, and spiritual pain from living in conflict. Pat Miersma works to address such trauma in a healthy, biblically centered way.
As a global trauma healing consultant for SIL Counseling, she's used her background in mental health nursing and post traumatic stress disorder to treat pastors, missionaries, and local people who have endured with crime, bombings, and sudden evacuations. In 2001, SIL teamed up with leaders in sub-Saharan Africa to use translated Scriptures to help victims of violence across the region.
Those efforts grew into Healing the Wounds of Trauma: How the Church Can Help, developed by Miersma, another SIL counselor and two SIL linguists. Since its release over a decade ago, the book ...
1