Life Without a Best Friend
Trusting God's providence over my relationships.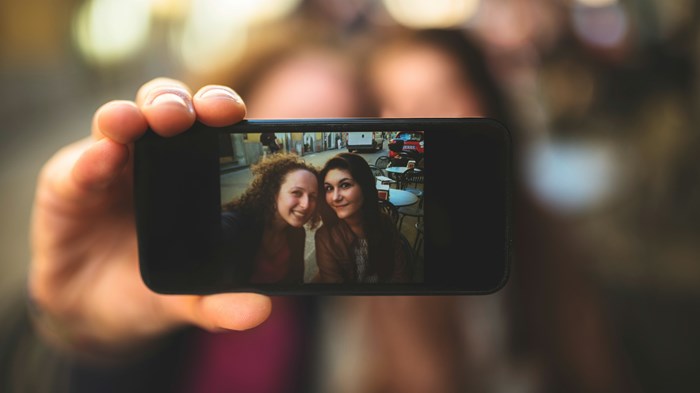 Image: iStockphoto
I don't have a best friend. The kids I grew up with, including my closest friend from middle school, all live back in Mexico, and I moved to the US two decades ago. There are some grad school classmates who I've lost touch with, a few teacher-pals from a brief stint in Texas, and dear friends I call on often from my little community in Oklahoma, but no, not a singular best friend.
With my pockets of friends all over, I've been grappling with the topic of friendship. I feel like I'm surrounded by women that talk about their best friends, childhood friendships that have lasted until late adulthood, or marriages to their best friends. Yet, I don't really understand what it's like to maintain a friendship for such a long time. Even more, I don't consider my husband my best friend— though he is the person that knows me best and he plays a very special role in my life.
Christian women recognize the value of friendship, trying to build close, ...
1