Mindfulness Doesn't Have to Be All About Us
Becca Stevens slows down for the sake of service.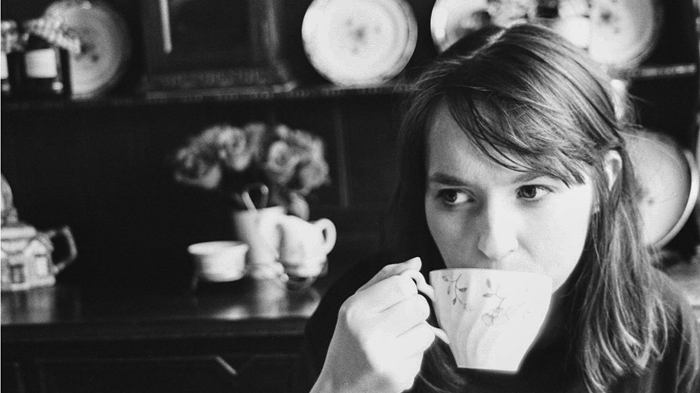 Image: Mike Kniec / Flickr
In her recent blog post Has Mindfulness Supplanted Thoughtfulness?, Amy Julia Becker suggests that our preoccupation with mindfulness—as benevolent as the term might sound—may only be deepening the roots of our individual and collective narcissism: "In a self-consumed culture, I want to be careful that I am paying attention to my self and this moment only in the service of love."
What does it look like to "practice mindfulness?" In efforts to be "mindful," some of us carve out times of day when we silence our phones, decreasing our hectic dependence on their constant chiming and chatter. Others meditate or practice contemplative prayer. We say we are "mindful" of nutrition and exercise as we carefully design diets free of grain, high-fructose corn syrup, and GMOs. We are mindful of our homes and wardrobes as we declutter, following the edicts of our new favorite diversion: "kondoing." But, as Alicia Cohn asks, ...
1