People Over Profit: Easier Said Than Done
Even good-hearted entrepreneurs run into practical complications.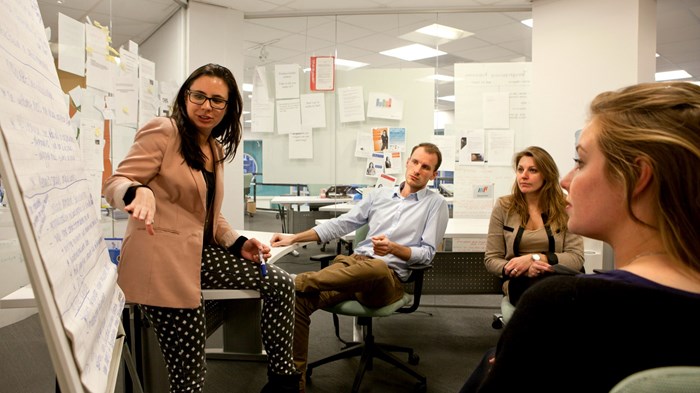 Image: mvonederland / Flickr
When my soon-to-husband told me he was considering business school, I wanted to weep in despair. In my mind, earning an MBA and getting into business would mean losing some of the innate goodness I'd always admired about him.
That kind of skeptical, cynical attitude toward business is just what Dale Partridge counters in People Over Profit: Break the System, Live with Purpose, Be More Successful. The evangelical Christian entrepreneur has a broad audience for his message. Not only do 40 percent of Americans believe business can't be trusted, Christians have long been tempted to separate the sacred work of God from plain old work. The latest book to present a higher calling for business, this quick read makes the case that companies can be socially responsible and morally good—and every one of them should be.
Despite his positive outlook, Partridge acknowledges the harm companies can do to customers, employees, and the environment. The founder of Sevenly and StartupCamp talks openly about when businesses leave behind the honest principles on which they were founded, prioritize profit over people, and then try to cover up that damage. But unlike business critics, Partridge argues that companies can always redeem themselves by acknowledging their mistakes and returning to people-centered values.
Partridge focuses on seven principles he believes all companies should adopt: people matter, truth wins, transparency frees, authenticity attracts, quality speaks, ...
1