Teaching Teenagers to Manage Invisible Money
With spending a click away, our financial lessons are even more urgent.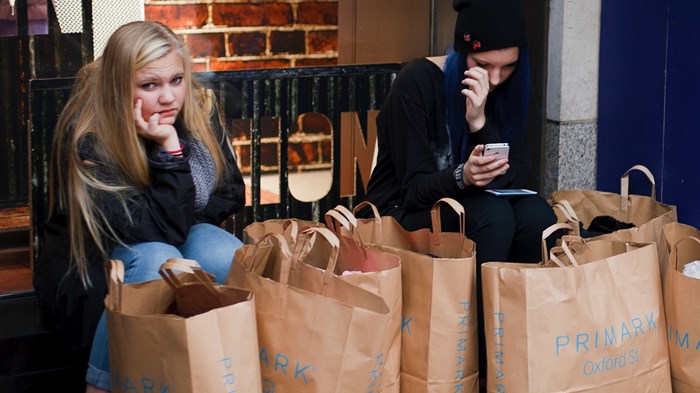 Image: Lena Vasiljeva / Flickr
The TV flashes with bright images of smiling kids playing with the latest happy-making item: Stompeez, Flipeez, Flashlight Friends, Juggle Bubbles, or Hide Away Pets. As the earworm of a jingle gears up, I scramble for the remote. I know they're already coming for my 7-year-old daughter.
My soon to be 13-year-old is less enthralled with toys advertised on TV and more concerned with the potential of finally getting her own phone. She numbers among the few in her class who don't already have a smartphone at their disposal, each laden with apps containing specialized ads for the so-called "selfie" generation.
Marketers know the power that girls, specifically tweens, wield. Young girls prove a sparkling, moving target demographic, just starting to develop their personal shopping habits and looking to their peers for trendy fashions, accessories, and gadgets.
But today's tween and teenage buyers shop and spend differently than they did decades ago. Youth ...
1