Transracial Is a Valid Identity
Just not the way it's being applied to Rachel Dolezal.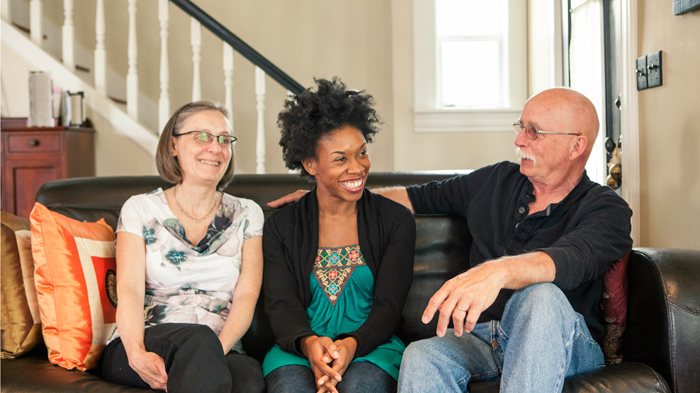 Image: Luke Rutan
Editor's note: Today's post addresses the complications around racial identity and the problematic aspects of racial appropriation. But this is just one part of a pervasive and long-standing race issue in our country. Along with Americans across the US, and our African American sisters and brothers in particular, we grieve the tragic church attack in Charleston, South Carolina. In the coming days, we will explore the history, racism, and fear underlying ths event here on Her.meneutics. Please stay tuned. - Kate
The coverage of Rachel Dolezal—the former president of a local chapter of the National Association for the Advancement of Colored People (NAACP), who misrepresented herself as a black woman for nearly a decade—has launched countless questions, jokes, memes, and think pieces in response.
Because of the timing of the Dolezal news in the midst of a national discussion over gender identity, one common reaction has been: If we accept Caitlyn Jenner as transgender, ...
1