When It's Hard to Call God "Father"
For Jo Saxton, growing to know God as Father meant a long journey of forgiveness.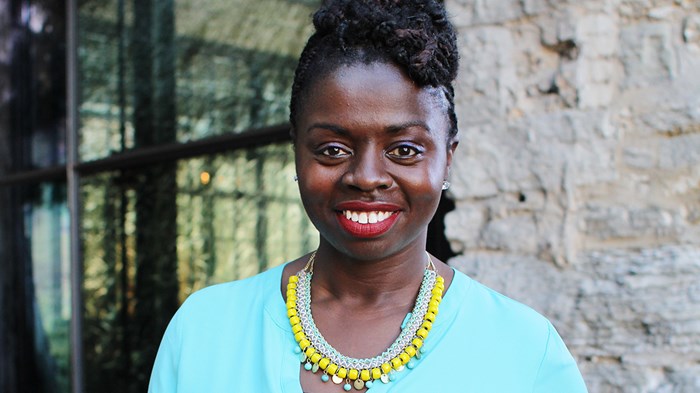 TCW advisor Jo Saxton co-pastors Mission Point Church in the Twin Cities with her husband and serves as Chair of the Board for 3D Movements, a global discipleship ministry. A mom of two, Jo is a sought-after speaker and the author of several books including More Than Enchanting. I connected with Jo to hear more about her journey of healing, forgiveness, and faith.
When you spoke at the IF:Gathering this year, you shared how having an absent father deeply impacted your faith and sense of self. What was it like as you grew up?
My parents are Nigerian and I was born in London, England. They split up before I was born—my dad moved back to Nigeria, my mom stayed in England. It was a broken situation, and I spent the first six years of my life in foster care.
I became a Christian when I was nine, but the "God the Father" part of my faith seemed irrelevant because, to me, a "father" was someone who walked away.
I never even met my dad until I was 12 years old. I met ...
1