Why Are Women Leaving the Church?
The reasons behind the exodus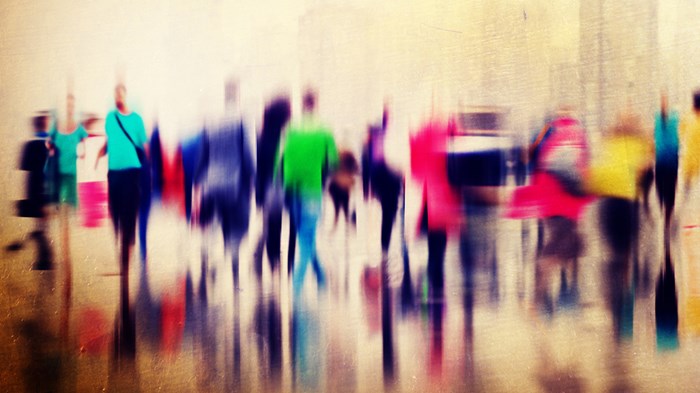 For five years, we met every week for Bible study but rarely attended church.
From about 2002 to 2007, our small group formed a tight-knit group who "did life" together. We hung out on weekends, vacationed, and a few of us even worked at the same Christian publisher. Once a week, we'd gather in a home to cook a meal and settle in for some good old-fashioned exegesis. We were all Christians with a church background of some sort, and we were serious about faith. But in the absence of church, we became "church" for one another. At least, that's what we told ourselves.
Cue the various Millennial tropes:
I'm spiritual but not religious.
I encounter God in nature.
My friends are my church.
I love Jesus but not the church.
The hubris of youth and a well-educated, entrepreneurial, "you can do anything" upbringing convinced us we could manage our own spiritual growth. And our formative years in evangelical church culture had taught us that our personal ...
1