Choose Your Own Sexual Ethics Adventure
A critique of purity culture turns into a plea for self-centered sexuality.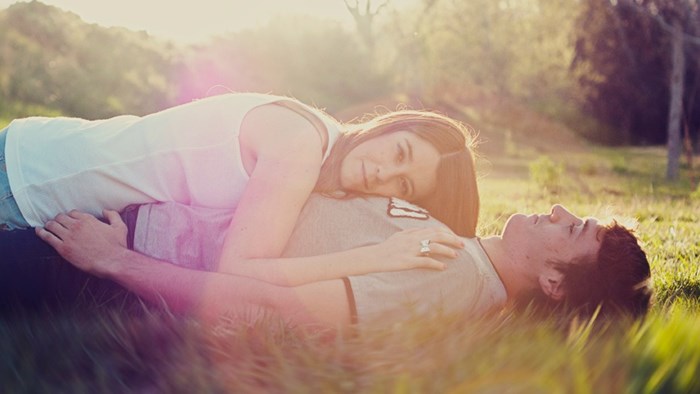 Image: Ariadna Bruna / Flickr
Blogger and writer Dianna E. Anderson would like to give your sex life a makeover.
That's not actually the stated goal of her new book, Damaged Goods: New Perspectives on Christian Purity. Rather, she writes, "This book aims to develop a Christian ethic that doesn't center around saying no, but through which we learn how to say a godly yes."
But Anderson's idea of a godly yes is very different from what the Christian church, through the ages, has generally understood it to mean.
Anderson grew up in modern evangelical "purity culture," with all its widely documented problems. "I listened to story after story of being unable to feel close to God because of shame, being kicked out of one's home, losing friends, separation from one's faith community," Anderson writes. "Many grew up being told over and over that their virginity was the most important thing they could give their spouse on their wedding night, only ...
1