Parents: Give Up Your Great Expectations
Embracing the imago Dei over childhood milestones.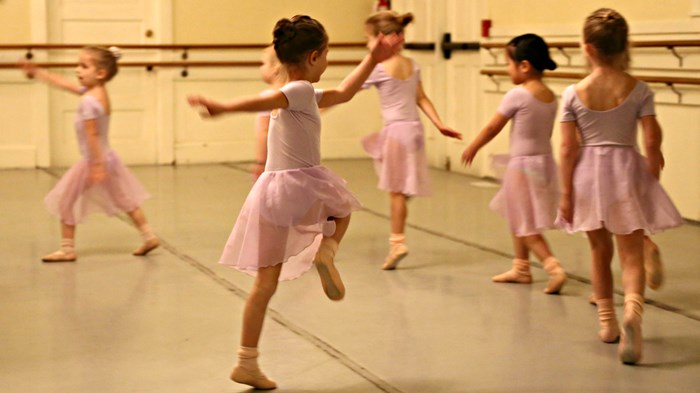 Image: bgreenlee / Flickr
Daniel Kish is blind. And he can see. In a segment from the new podcast Invisiblia, featured on This American Life, we meet Daniel and hear his fascinating story. (For anyone interested in the influence of expectations upon individuals and their communities, this episode is worth listening to in full.)
In short: After surgeons removed his eyes when he was 13 months old, Daniel's mother made the uncommon choice to allow him to climb and run and navigate the world on his own. Eventually Daniel developed a way to see around him by making clicking noises comparable to bats using echolocation. He learned to ride a bike, went to a typical public school, and developed a love for hiking. MRI evidence shows that Daniel's clicks activate the visual cortex in his brain just as opening my eyes stimulates my visual cortex. In other words, Daniel literally is a blind man who can see.
His story commands attention, yet Daniel insists his abilities aren't that remarkable. Raised ...
1