How to Succeed in Business Despite Stigma and Stereotypes
Christian executive offers advice for female entrepreneurs.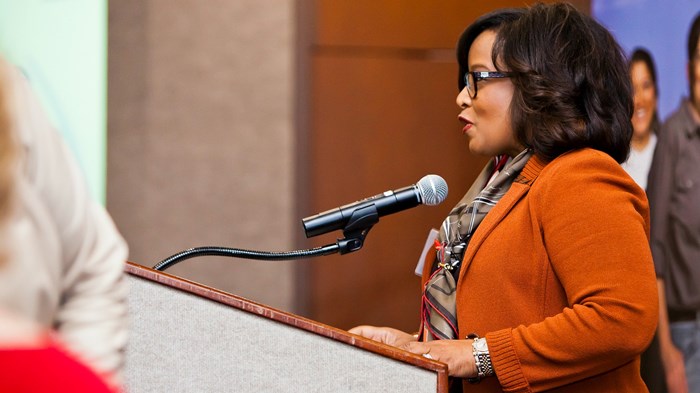 Image: liveunitedcentralohio / Flickr
While women face significant disparities in executive leadership—The New York Times recently reported that fewer big companies are run by women than by men named John—women of color are up against additional barriers.
In the midst of an ongoing conversation about working women, we're hearing more from minority women, who find stereotypes like the angry black woman, the chatty, accented Latina, and the demure, smart Asian carry over into professional settings.
An article in Forbes discussed how women of color have a "double hurdle of not being too aggressive and proving, sometimes repeatedly, that we are intelligent enough to warrant an audience for our ideas." About a third of them said they feel the need to play down their ethnicity to succeed at work.
Yet these challenges, in part, have driven the small-business boom among women of color. Rather than struggling to achieve leadership positions in traditional workplaces, some are choosing to create their ...
1