I Daydreamed of Divorce
How unrealistic expectations nearly destroyed my marriage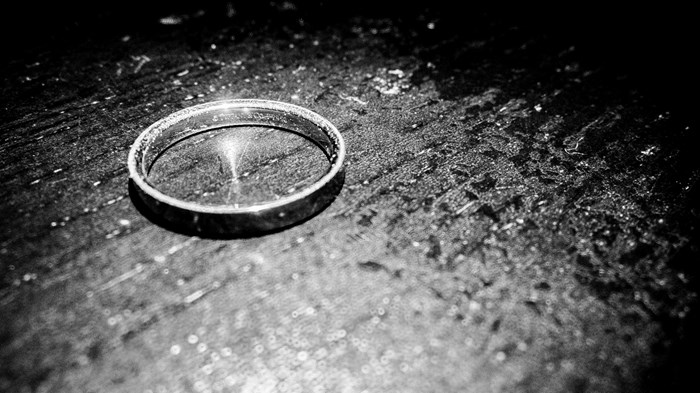 Image: BILLIE WARD / FLICKR
My husband and I had only been married a few years. We were still considered newlyweds, yet we felt more like enemies. In that short amount of time, we endured hardships that we were not quite prepared for, leaving us isolated from one another. In just a short time as husband and wife, we experienced intimacy issues, financial issues, and character issues. Becoming one in marriage turned out to be a much greater challenge than I ever imagined.
The Temptation of Divorce
I didn't realize it going into marriage, but I'd brought with me several expectations of what life would be like as husband and wife. When those expectations weren't met, I crumbled. I cried, I yelled, I fought for things to unfold my way and on my timeline. With each expectation that was left unmet, bitterness grew in my heart.
By year three, I was convinced that our marriage was going to end. Although I didn't want to experience the devastation of divorce, I justified it by believing my happiness was ...
1