'Pioneer Girl' Laura Ingalls Wilder's Real Memoir Overturns Our False Nostalgia
After realizing the grittiness of the past, we can face the brokenness of the present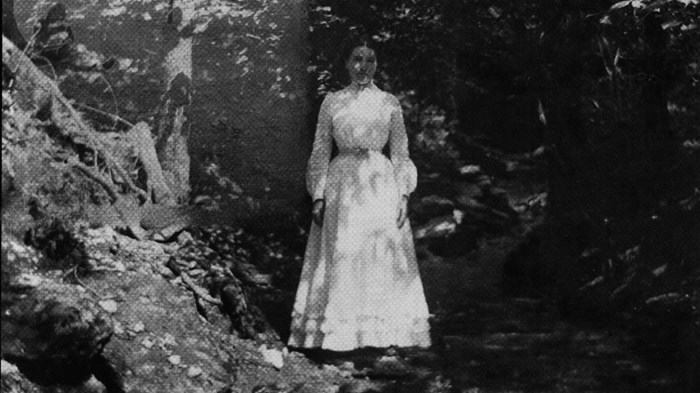 Image: juliejordanscott / Flickr
In 1974, I was seven years old and already smitten with Laura Ingalls when the television series Little House on the Prairie premiered. I'd already met Laura and family on the pages of her Little House novels, and, in the four decades since, scenes from the TV show and passages from those yellow paperbacks have combined in my memory, conjuring a sentimental haze.
Laura, Mary, and Carrie running down a hill in Minnesota, lunch pails in their hands, calico dresses blowing in the breeze. Pa emerging from the barn, his expression tender as "Half-Pint"—his pet name for Laura—tells him about some wrong that he must make right in Walnut Grove. Candy sticks, fiddle playing, and checker games. Laura's iconic braids. And that horrid Nellie Oleson.
The Little House stories introduced me to my first feelings of nostalgia. I came to believe that Laura's Midwestern childhood—in spite of nasty Nellie—was easier and happier than mine. That my ...
1