The (Sometimes Frustrating) Gift of Sex
Dr. Juli Slattery believes there's hope for every marriage.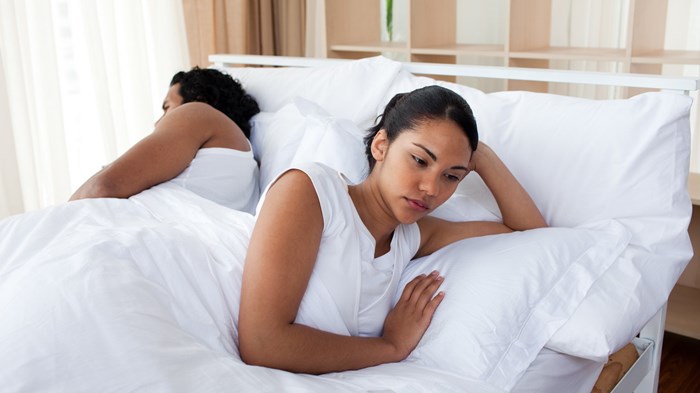 Psychologist, author, and TCW blogger Dr. Juli Slattery is dedicated to helping women pursue passion in their marriages. But, for many wives, deep frustrations are holding them back from experiencing the sexual intimacy they long for. We spoke with Juli about the common causes of sexual frustration, her counsel for women facing sexual challenges, and the spiritual hope women can find in these difficult situations.
Many Christian couples deal with sexual frustration but feel very alone—as if everyone else is having a great time in the bedroom while they're missing out. But is that true? How common is sexual frustration for married couples?
That feeling of others having great sex while you're not is perpetuated by the movies and also by the fact that when a couple stays silent about it, it's easy to think they're the only ones having that problem. In reality, I'd say that only about 10 to 15 percent of couples do not have some significant frustration when ...
1