Deliver Us from Social Media Temptation
Facebook and exes can be a dangerous combination.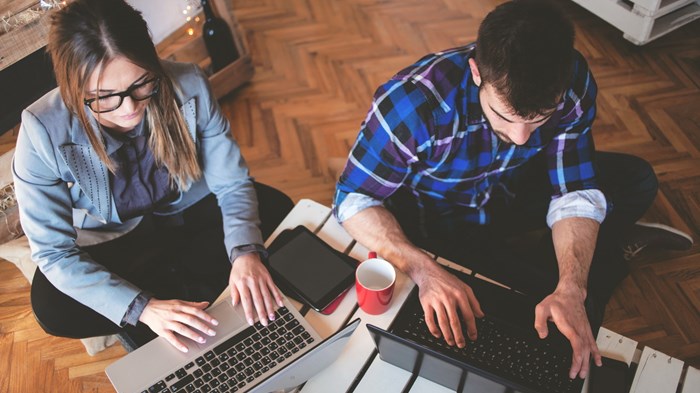 A decade ago, if you broke up with a guy, or needed to avoid him, it would probably be a matter of chance as to whether or not you'd bump into him somewhere. Maybe you'd say an awkward hello and walk the other way. All in all, it was pretty straightforward. Go where he doesn't. Live your life. The end.
Now, it's not about chance. It's about choices. Tons and tons of choices.
The social media fiasco of "should we stay friends with our exes or not" is complicated. I spent years feeling unsure of what I should do. When you're a caring, Christ-following woman and you're dealing with relationships that were once so close and important, it's hard to think of any other option than staying friends. It's hard to be a nice girl and still have firm boundaries. Married or single, it just is.
Facebook, Twitter, Instagram, Snapchat—there are plenty of ways to connect with (or simply observe) an ex in trivial ways. And as harmless as ...
1