The Dumbing-Down of Brave
Real courage is more than a cute catchphrase.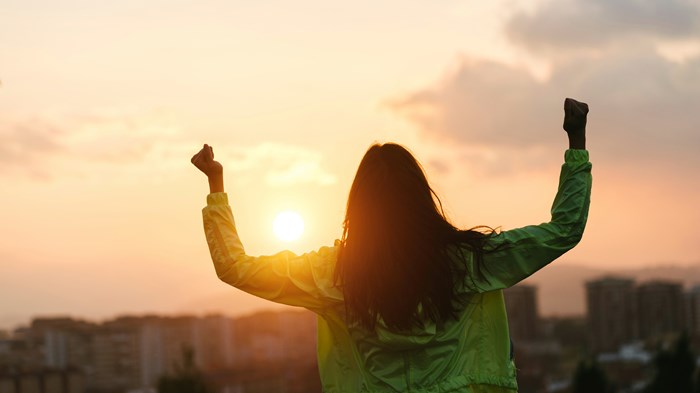 Image: iStockphoto
THIS WAS NOT BRAVE, declared fashion blogger Jessica Kane, as she posted a photo of herself in a swimsuit. "I've been told how brave I am for not having a coverup," she said, "but going without a wrap would only take bravery if I cared what others thought of me, but I don't."
Kane added, "Things that DO take bravery? A family battling tragic illness, a mother trying to beat addiction, a person trying to break free of domestic violence, reaching out for help when you have already planned your suicide and feel like you can't breath one more day. THAT is brave."
Comediennes Mindy Kaling and Chelsea Peretti have voiced similar sentiments. On Jimmy Kimmel Live, Kaling dismissed the notion that her positive body image is "courageous," calling the praise for her decision to wear a crop top a "backhanded compliment." Likewise, Peretti poked fun at the #nomakeup selfie trend, mocking the idea that such barefaced Instagram photos get lauded for their "unparalleled bravery."
These women have made important statements about beauty in our culture. But their remarks highlight an issue that transcends body image: the dumbing down of "bravery."
Courage has become the virtue du jour, both inside and outside the church. Countless books, blog posts, Facebook statuses, and tweets exhort women to "be brave." Brave was the title of the 2012 Disney movie showcasing a free-spirited and ...
1