Life Begins Before the Womb
Amid IVF dilemmas and frozen embryos, we have new chances to affirm a pro-life ethic.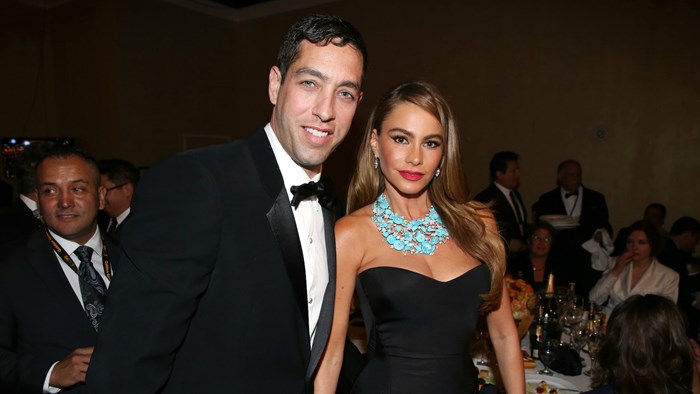 Image: Matt Sayles / Invision / AP
As the pro-choice argument goes, a woman should have the right to decide what happens within her own body. If she becomes pregnant but isn't ready to be or doesn't want to be, it's up to her to decide what to do with the baby growing inside her. After all, it's her body.
But what if the baby is not inside of her? What if the baby is still an embryo, frozen in an IVF clinic, waiting to be implanted in her uterus? Does a woman's right to choose then trump the father whose sperm makes up the other half of its existence?
Or to add another player to the mix, what about a surrogate carrying a baby? What about her body, her choice, her rights when things don't go as planned?
These ethical issues are not mere hypotheticals, as situations involving assisted reproduction make headlines often. A few recent high-profile cases are raising new questions about parenthood and life created in a lab.
There's actress and former View co-host Sherri Shepherd, ...
1