Living with Anxiety
I needed more than prayer to overcome my struggle with panic attacks.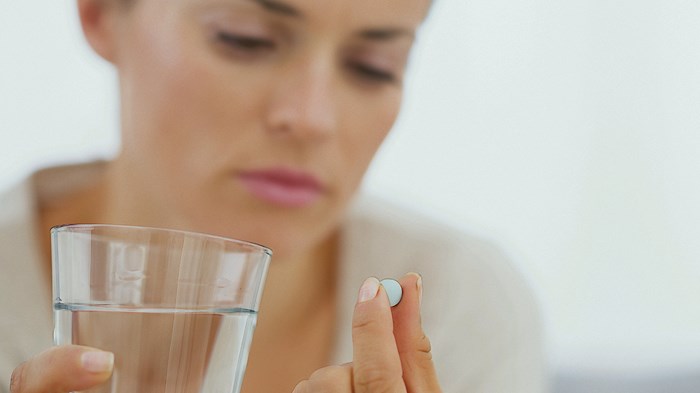 I've always been afraid. As a child, I had all kinds of fears. I had a fear of not fitting in, a fear of not being liked, a fear of heights, a fear of roller coasters, and a fear of being sucked into an undertow and whisked out to sea.
I've always known that God is in control, that he "saw me before I was born. Every day of my life was recorded in [his] book. Every moment was laid out before a single day had passed" (Psalm 139:16).
I knew it. But still, I lived in fear.
As an adult, my fear grew into full-blown anxiety. I will never forget my first panic attack. I was 21, riding in the car with my now-husband, and all of a sudden I felt lightheaded, my heart raced, I couldn't breathe, and I felt impending doom. There was no specific reason for it—nothing that I can pinpoint as the cause. I almost asked him to take me to the hospital, but then, as quickly as the attack hit, it was gone. When I told my mom about it she said it sounded like I'd just ...
1