15 Books That Are Good Enough to Give
Holiday book list: Her.meneutics writers recommend their favorites.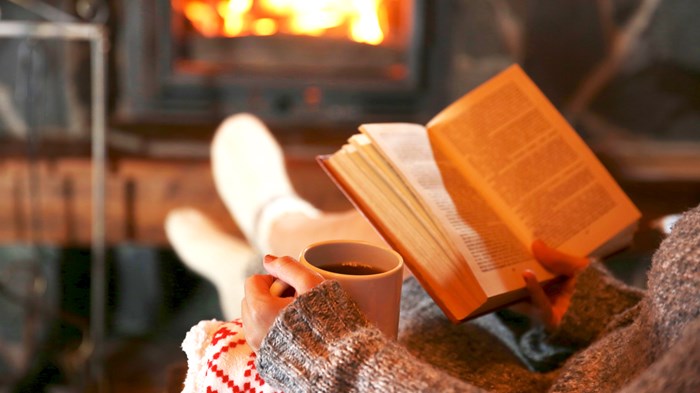 Image: Shutterstock
If you're a book lover or if you have an avid reader on your list, you're bound to spend some of your Christmas shopping standing in front of a book display or scrolling through the rankings on Amazon trying to pick the right title.
To help a little, here are just a few of our recent favorites. These are the kind of books that we'd be happy to wrap up and give to our friends—or snuggle up and re-read ourselves.
Let us know your recommendations in the comments! – Kate
For anyone who's too busy to read: Overwhelmed: Work, Love, and Play When No One Has the Time by Brigid Shulte
I started listening to Overwhelmed, thinking it would be a self-help book that guided me in simplifying my life. Instead, I am very grateful for Shulte's thorough investigation of the social and political forces that have resulted in a culture of overwork and particularly the effect this shift in the way we spend our time has had on women and family. I highly recommend it.
For suspense lovers: Girl on the Train by Paula Hawkins
The premise — of imagining a stranger's life as perfect when one's own is a disaster — is one many of us can relate to. The novel's untrustworthy narrator and compelling storyline make this a quick and engaging read. In spite of a somewhat unbelievable last few pages, I would read it again. It makes for a relaxing and thrilling holiday reading.
For young readers: Circus Mirandus by ...
1