Ambition: It's for Women Too
We're often forced to choose between devotion and drive. Why?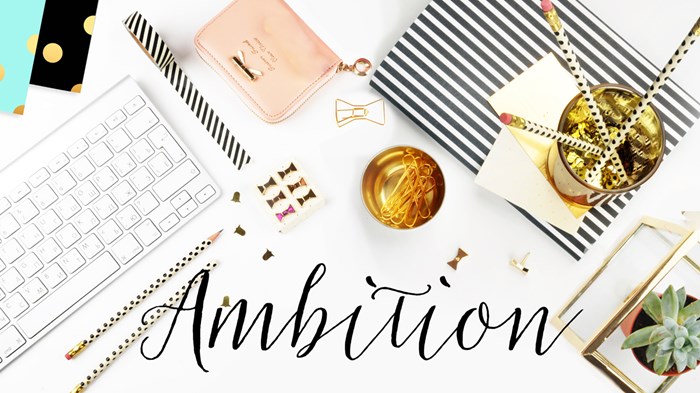 When I was in junior high, my friend Lauren started getting paid to get good grades. If she earned a C on a test, her parents would give her a $5 bill. If she earned a B, the rate would double. An A was worth a whopping $20—enough to buy the new Spice Girls album and a pair of earrings at Claire's.
I remember this arrangement not only because it made Lauren's parents infinitively cooler than mine but also because, by comparison, I didn't seem to need rewards for good grades; getting an A was my reward. And this was true for many activities: piano, Girl Scouts, marching band, youth group. Whatever I was doing, I wanted to do it really well.
My grandparents had these little sayings that they would repeat when we visited them every month or so in Cincinnati: "That Kate—she's sure going places!" they would say, and, "Kate's a real go-getter." I always felt Granny and Boompa's pride, yet I also knew their love was ...
1