Being Pro-Life Has Never Been Easy
Our trust in God outweighs our fear.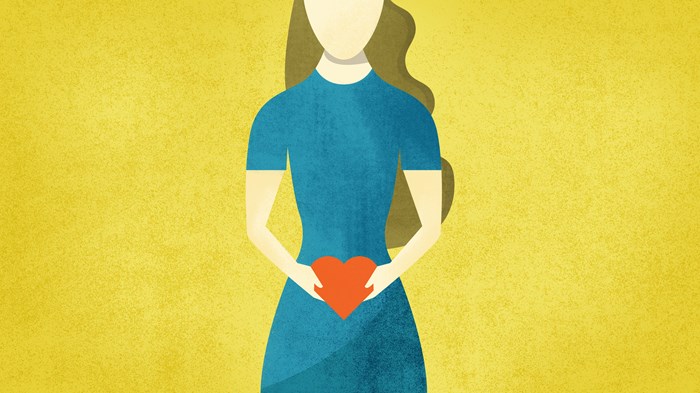 Months ago, undercover Planned Parenthood videos revealed the atrocities tied up with the act and business of abortion. Their portrayal of what goes on in clinics across our country was both heartbreaking and horrifying.
They've ignited a new passion and fire in the hearts of Christians rallying for the pro-life cause. Our movement has fresh motivation and energy. Ahead of January's annual March for Life, evangelical organizations including Focus on the Family and the Southern Baptist Convention's Ethics and Religious Liberty Commission are planning their first major conference in conjunction with the event.
Plus, there's greater pressure for the government to defund Planned Parenthood, a federal move that has long seemed so far-fetched it would take a miracle. For many pro-life Christians, it feels like this timing—the video evidence, the changing state laws, the enthusiasm on our side—will finally ensure that we will change minds and change policies ...
1