College Can Kill Our Colorblindness (If We Let It)
I used to be the white girl who didn't get it.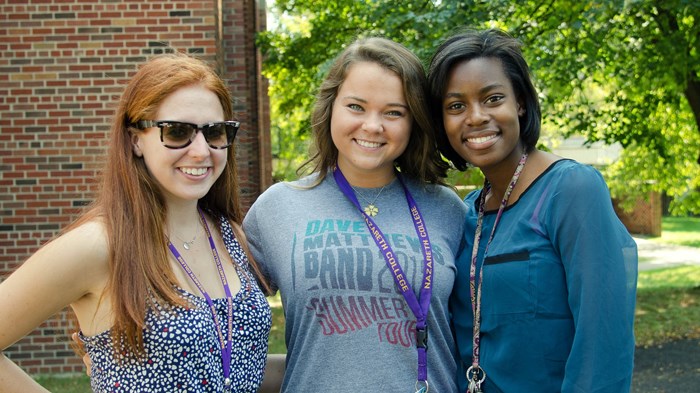 Image: Nazareth College / Flickr
Earlier this month, protests about race erupted at several American colleges. The uproar began at the University of Missouri, where the chancellor and president resigned over their responses to racially charged harassment.
Meanwhile at Yale, an official email about avoiding racist Halloween costumes, such as blackface, inspired one faculty member's response asking for "free speech and the ability to tolerate offense."
The initial upheaval in Columbia and New Haven sparked tensions elsewhere. Someone posted anonymous online threats towards students at historically black Howard University, and protests followed last week on campuses at Harvard, Princeton, Stanford, and nearly two dozen others.
These protests reflect the recent grassroots activism around the #BlackLivesMatter movement, but the racial tensions they attempt to address are nothing new. For decades, white administrators and students themselves have ignored or downplayed the concerns of people of color ...
1